Social Media Marketing & Management
We work one-on-one with clients to develop and execute dynamic social media and influencer marketing strategies designed to increase brand awareness and elevate online presence on platforms including Facebook, Twitter, Instagram, Pinterest and Google+. We caters to hospitality, lifestyle, entertainment, fashion and beauty brands.
We will help you listen to conversations relevant to your brand, services, products, your competitors and your sector. From conversation types, to sentiment and key influencers, we will identify your target audiences for your social rollout.
Many brands make the mistake of being on social media 'because they have to' and approach social media as an after-thought of their overall business goals. Successful businesses today integrate their social media efforts with their marketing, as well as the entire business.
Here at Search Engine Zero, we see the importance of social media playing an integrated part of your business objectives, and always start our social media strategy with your primary business objectives at the forefront of our mind.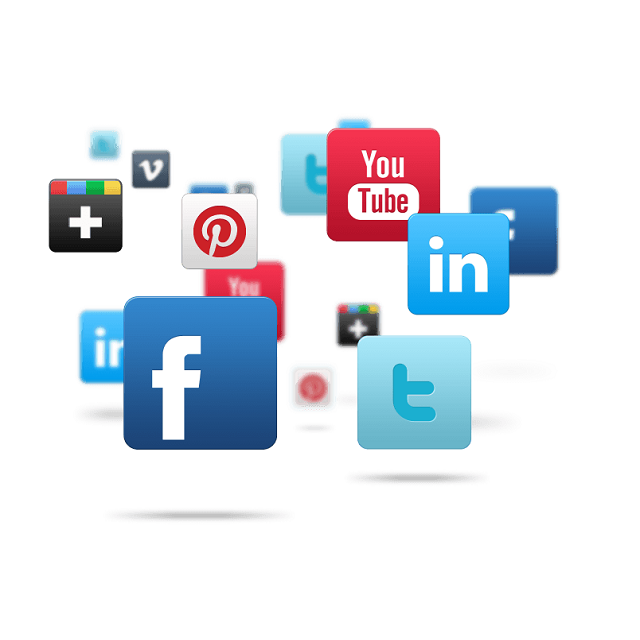 Reporting & Monitoring
We will provide you with a clear picture of your social environment, your movement, impact and performance.
Full Service includes:
Consultancy
Research & insight
Engagement
Segmentation & profiling
Community management
Facebook page design
Reporting & monitoring
Conversion tracking
Social optimisation
Social Media Management:
Once we've defined your business objectives, we'll get to work on the best social platforms for your brand.
Our Social Media Management includes:
Set-up or review of your brand's social media platforms: Facebook, Twitter, LinkedIn, Instagram, Pinterest, Google+, and anywhere else you see your brand getting social.
Content calendars: Planned in advance for optimum results.
Scheduling and planning: Across all social media platforms.
Monthly reporting: Measure your success to implement what works and adapt what doesn't.
Ongoing recommendations of social media campaigns/tactics.
Ongoing planning, learning, refining & management.