Search Engine Optimisation
Starting from as little as £99 per month, Search Engine Zero ensure your website performs in Google and the major search engines.
Our technical team have a in-depth knowledge on the inner workings and ranking signals of Google Search enabling us to stay at the forefront in SEO.
Transparent Monthly Reporting
We provide you with an easy to understand monthly performance report to show you exactly how the marketing campaign is performing.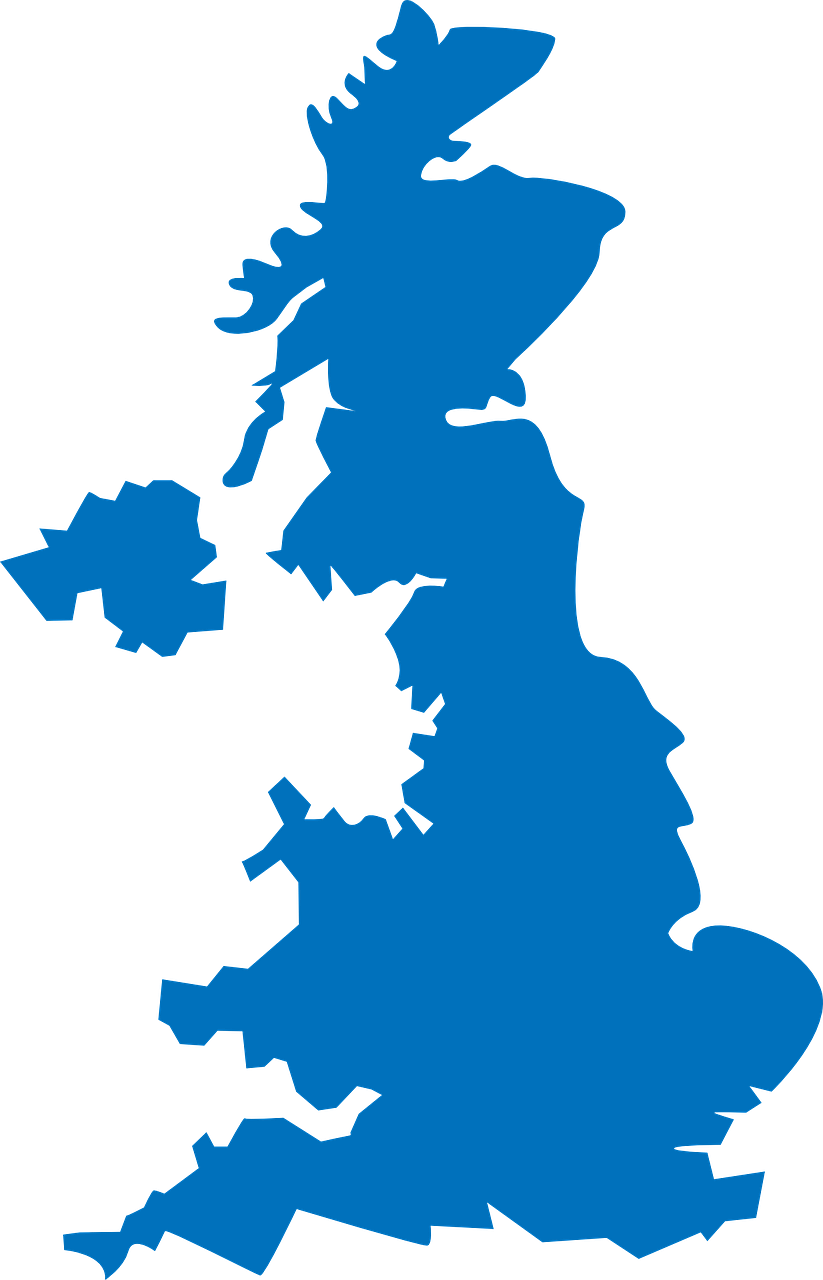 Most of our clients, whether they are a small local business or a well known brand, can be found on page one of Google.
Every local business needs to be visible online. We can increase your websites online visibility and drive traffic to your site that converts to profit.
With our professional SEO industry tools we can constantly and consistently collect and measure all the necessary data and statistics from your SEO campaign.
SEO Success
We have a very high rate of success for getting our clients websites shown to the people that matter, you're customers.
In order to succeed, you need to know what you want to achieve. The clearer the goal line, the easier it is to cross. We work closely with you to understand your business objectives, so we can achieve tangible results that make a real difference.